If you are anything like me, you make your list, check it twice, and realize 2 weeks before Christmas you forgot teachers, and other small gifts you usually give out during the Holidays. Here are a few simple ideas we came up with this year for last minute gifts!
For Patrick's teachers I picked up these great, and simple initial coffee mugs from Target. All of their coffee mugs are on sale for $5 and they have so many adorable Holiday designs! I really thought about grabbing some of those, but decided that the initial design they could use all year, and felt more personalized for them! Also! Target is doing free 2 day shipping, so don't stress yourself about another run to the store, if you buy today, it should ship to you by Wednesday!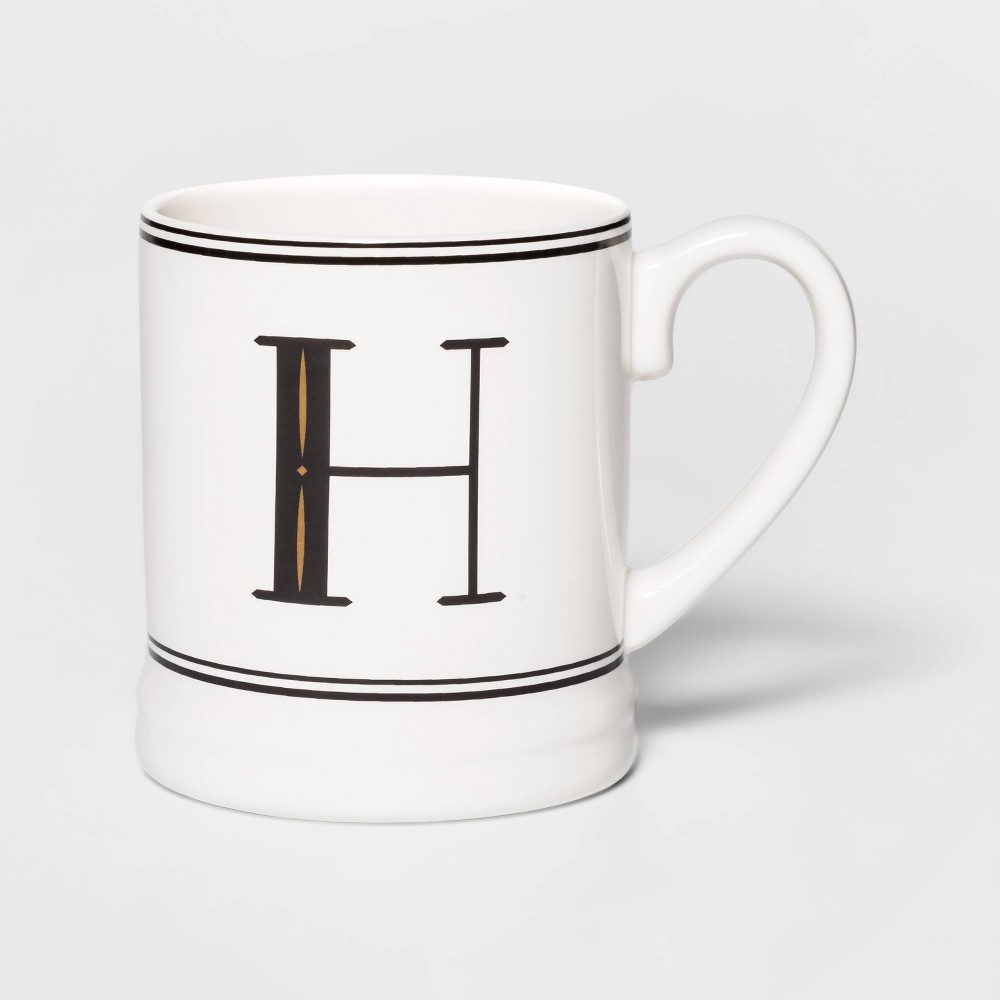 If you love giving more Holiday themed gifts check out some of these adorable designs!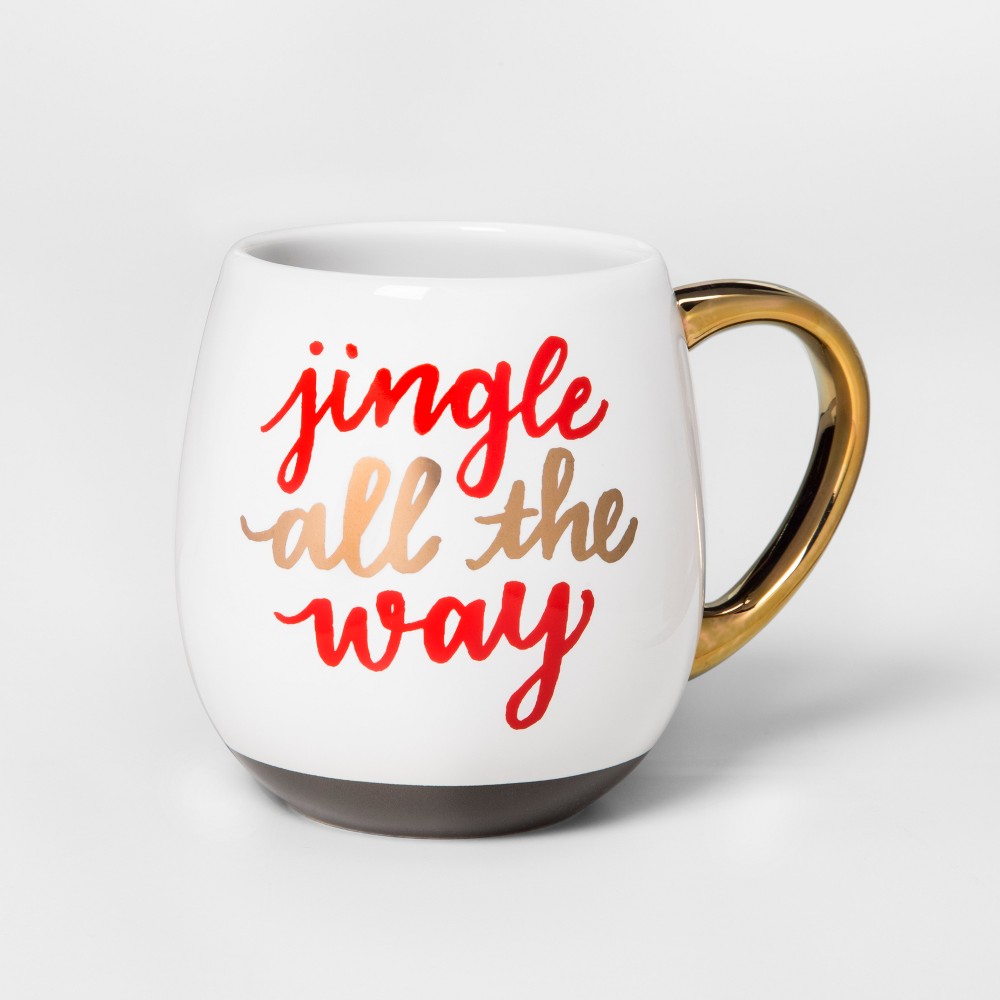 I added some of my personal favorites – Assorted Lidnt Chocolates https://amzn.to/2LUTlpI and a Dunkin Donuts gift card. But you could add any candies or gift card you think the person would prefer- maybe you know where they get their nails done, or that they just love Swedish Fish?
My other favorite gift this year are the ornaments Patrick made for our family. They came out so adorable, and a gift made from him means more than anything I could buy from a store. They would also make a great activity for Christmas day to keep the kids busy while you're working on meal prep!
The pre-drilled wooden discs are on amazon and are on promotion right now with an extra 5% coupon at checkout and deliver by Monday! https://amzn.to/36yq1gp
When we did our ornaments we used paint we had in the house, but any washable paint would be perfect! I found this set on amazon that comes with brushes and plenty of paint to keep them busy! https://amzn.to/34kIWKc The ornaments come with string you can use, but we decided to use a red ribbon I had handy to make them a little more festive! https://amzn.to/34kIWKc
We gave one ornament out a tad early and presented it on the neck of a wine bottle! It was great to see them open the the wine, assuming it would be just another bottle of wine brought to a party and see a toddler made gift! It brings a smile to everyone's face- especially when they can drink wine while loving it!
I have a couple of favorite gifts I am giving out this year that could be perfect for almost anyone on your list! You can't beat a good favorite from amazon, order this week and have plenty of time to wrap before Christmas Eve!
This neck massage pillow I actually purchased as a gift, and one for us! We've been using it daily and it is amazing! A perfect size, you can use on your upper back/neck or lower back- even put it on the floor and use on your feet! It is absolutely amazing and for the price, it cannot be beat!
This wine cooler set is so smart and comes in multiple color options. Great for anyone who drinks wine and likes to stay on the go- I can see multiple people on my list using this at the beach in the summer, on vacation at the pool, or on a camping trip! Such a great gift!
These slippers I bought for myself a few weeks ago and I have to say- they are amazing! So soft and cozy inside, comes in multiple beautiful color options, and would make a great white elephant gift! At $25 for the pair, they make a great gift for any of the girls on your list!
I have talked about this product on my blog before, but I will say again – it is amazing! I had a ton of people reach out me to since chatting about my experience with it a few months ago. I had incredible results with it, and it would make a great gift for any of the women in your life! (Just a quick reminder that it is not recommended to use during pregnancy or during breast feeding.)